Join over 30,000 ethnic Canadians who get paid for their opinions.
Community members earn money for answering questions about the products and services they use on an everyday basis. The opinions you give help to contribute to better products and services for you and your community. Earn $2 just for signing up!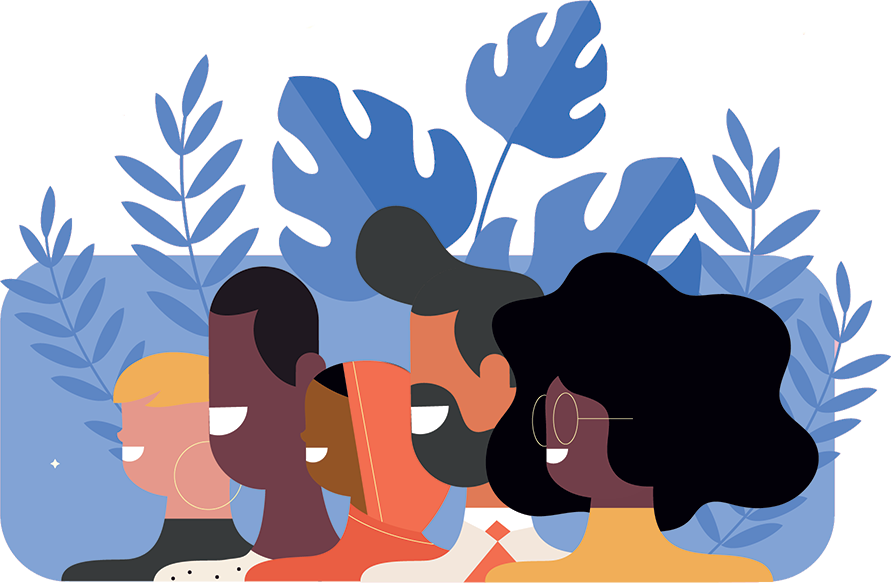 How Does It Work clearly?
Once you join the Ethnic Voice Accord (EVA) you will be invited to participate in online studies via email. We'll let you know the length of the study, the topic and the amount of money you'll earn by completing it. You can take as many or as few surveys as you'd like.
Why Should I Take Part?
We value your opinions, as a way of saying thank you for sharing them with us, we'll reward you for every survey that you complete, not to mention your opinions directly shape new products and services designed for people just like you!
Are My Answers Confidential?
Your personal information will remain confidential at all times. Your answers will be provided anonymously in aggregate and we will never try to sell you anything.
Step #1
Join now and complete the short regisration profile.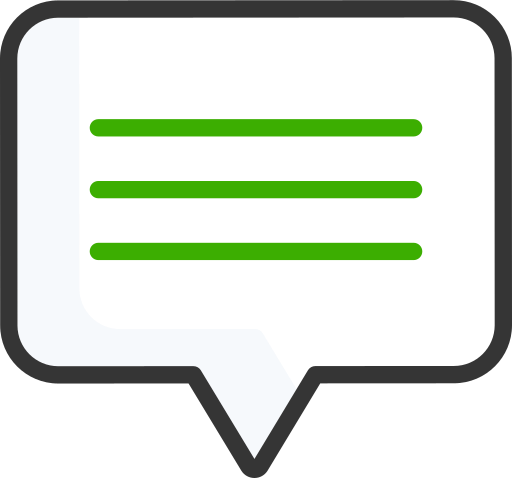 Step #2
Confirm your email address.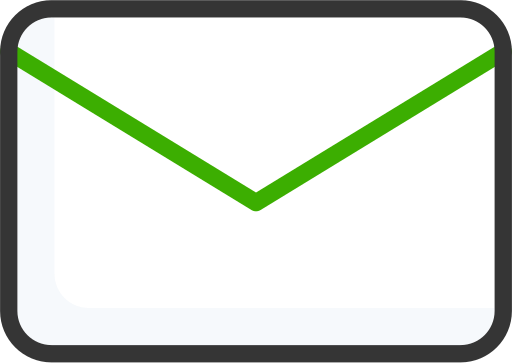 Step #3
Complete surveys and get paid in digital VISA gift cards.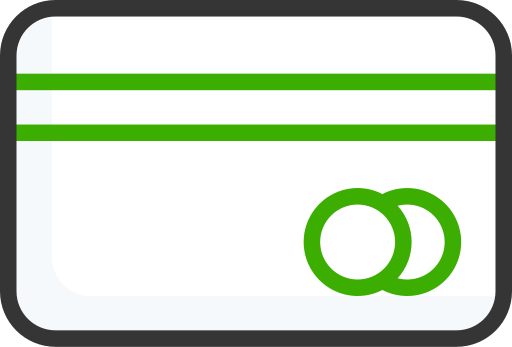 About Ethnic Voice Accord
The Ethnic Voice Accord (EVA) is the leading ethnic research panel in Canada focusing on the opinions of ethnic and newly landed Canadians.
EVA was established in 2009 by Cido Research, an accredited Canadian research company, as a tool for companies to better understand the opinions of ethnic Canadians. Since that time, the EVA panel has grown to over 30,000 members, spanning the entire country of Canada.
EVA members take part in online market research studies on a wide variety of topics. For every study one of our members complete they get paid cash!
EVA is absolutely free to join. You give us your opinions and we'll pay you for them!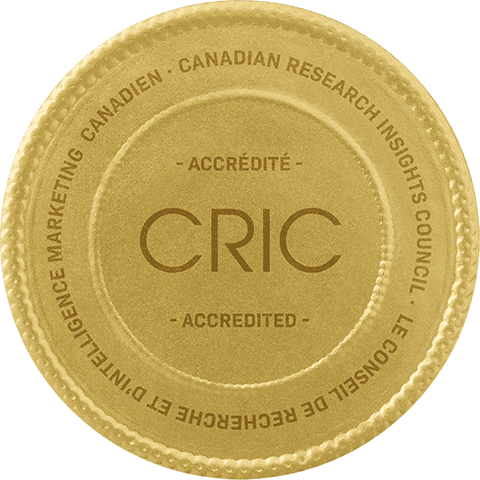 The Logit Group, founders of EVA, are are gold seal members of the Canadian Research Insights Council as well as standing members of The Insights Association.
We are fully compliant with both US and Canadian anti spam legislation. You will only receive market research relevant emails from us and your email will never be shared with a third party client.
The answers that you provide us are completely confidential and will never be shared. All answers provided will be shared in aggregate and your personal information will never be attached or associated with the data. Please read our privacy policy.
How do I become a member of Ethnic Voice Accord (EVA)?
To become a member of EVA, simply fill out the join form. Once you have completed the form an email will be sent to the email you have registered. Be sure to click on the confirmation link in the email to confirm your membership.
How do I benefit from participating in surveys?
In addition to influencing the design or modification of products or services by voicing your opinions, you will be paid for every survey you complete.
Why do you ask personal information in your survey?
We ask questions about your demographics, interests, employment, purchasing behaviors, and online usage to determine which studies would be the best fit for you and your opinions. The privacy of your data is important to us and will never be shared at any time.
Is there a cost to being an EVA member?
No! Being an EVA panelist is free, we will never ask you for a payment. We pay you for your opinions, including $2 just for registering.
I completed one of your surveys, but wasn't asked for my name or mailing address. How will I receive my reward?
When an email with a survey invitation is sent to you, there is a unique link (URL) that will connect you to the survey. This is how we know it was you who completed the study. The reward is credited to your account and you can accumulate and cash out whenever you like above the minimum.
How do I update or change my personal information, including my email address?
You may update or modify your registration information by logging into EVA and modifying it from your profile page.
How do I get paid?
As an EVA member you will be paid for every study you complete. The amount you are paid will be determined by the length and topic of the study. In addition, you will be paid $2 for registering and $5 for every friend that you refer. Once your account has reached a minimum of $25, you can cash out your account and will receive a cheque to the address you have registered with.
When I click on the link, nothing happens / the link appears to be invalid. What should I do?
If clicking on the link does not let you access the survey, please copy and paste the link into the address/location bar of your browser. The link may be cut across two lines or more. If it is, you may have to copy and paste each line separately, removing any spaces.
How will I know if I have a survey to complete?
You will receive an email invitation each time a new survey becomes available. Additionally, you may log into your account at any time to view all surveys currently available to you.
Can I register more than once as a member (will I get more invitations)?
No, each member can be registered once only. We are interested in capturing multiple opinions and in the name of fairness your opinion can only be counted once. Any member found to have multiple accounts will be removed from EVA.
I don't seem to be receiving your survey invitations.
After successfully registering, you should receive our survey invites by email on a regular basis – at least one per month. If the program or website you use to access your e-mail includes spam filtering, please make sure to include support@ethnicvoiceaccord.com in your contacts (also referred to as a white list, address book, safe senders or safe list) to ensure you continue receiving EVA online surveys and e-mail messages.
Does my account ever expire?
Like most programs, EVA does have an account expiration policy. Accounts that have been 'inactive' for 12 months or more due to inactivity will expire.